Missing my family a lots.
My granny.
My papa. Mama.
My sisters. Konnie. Normi.
My little bro. Darron.
Always be my hearties.
I'm missing the moment we gather at the living room just to share about how we going through our day.
I'm missing the moment we go somewhere to have our morning breakfast with our unwashed bare face.
I'm missing the moment my dad telling us all the jokes just to make us laugh thou sometimes it's just too lame that we're not gonna laugh.
I'm missing the moment we sing the songs on the radio so loud till our parents get annoyed.
I'm missing the moment we're all worrying and being so caring about my cutie granny get sick.
I'm missing the moment we spending our weekend arguing about movies on TV.
I'm missing the moment we watch football match late at night and screaming out loud and get mad by my mom. She wanna sleep so bad.
I'm missing the moment we laugh because of our funny habits in the morning.
I'm missing the moment we're forced to eat breakfast in the morning cause my mom already prepared it all. She'll be mad if we not finish it all.
I'm missing the moment our parents buy us new clothes for celebrations. The best part when we were young.
I'm missing the moment my younger sister and brother were the cutest kids ever that they still are now for me. Cause they're so little and naughty that I like to play with them.
I'm missing the moment that all of us siblings dance to a song like the craziest humans in the world.
I'm missing those moment that we had, that we're always together no matter how hard life could be. That's how amazing they're to me.
They might not The Best Papa, Mama, Granny, Sisters, Brothers.
But for me, they are. Always be.
They are the Best Family for me.
Cause they have give me a lots. Tonnes !
Being my supporters, my aspirations, my motivations, role models, my enemies, my friends, my childhood friends. They're everything.
Wish I can tell them.
But it just too embarrassing sometimes. Hahha.
It's not that I'm not missing them when I'm not showing it but sometimes we don't have to show it cause it always there inside our heart. Right. Yeah.
As time pass by, I'm afraid that I might got no time to spend with them just for my study. Like I never been there with them when they're growing up and growing old.
Hope that it's worth it.
( mosquitoes just my drink my blood. Ughh.)
That's it. I lost my phone. Its been weeks I didn't call them. Just chatting. Only with mom.
Last night, I dreamed of my elder sister, maybe I'm missing her so much.
We both are struggling for our final exams right now. Wish me and her Best of Luck !!
We always want to make our parents proud. Wish we will always be.
And dear little sister and brother, they're always the best no matter what they do.
Always the cutest siblings in the whole wide world whose getting older over time.
Still I will never treat them as teenagers. They're the old ugliest babies. HAHA.
And my granny. Be healthy.
Sorry that I lose control and get mad on you over silly things..
Sorry for the tears that I make you cry cause I always leaving somewhere for school.
You knows I will always be back and be with you.
And you know I love you no matter what.
And mama and papa, for what they going through just for us,
just to make us live conveniently like others, give us possible luxurious life as you could. Thank you.
Thou we're sometimes a bit stubborn, Thanks for always be there and understanding.
For the mistakes that we made, sorry. For the bad thoughts that we have, sorry.
For every little things that we have hurt and make you cried, sorry.
For every words that we said just to make you angry, sorry.
Love you both !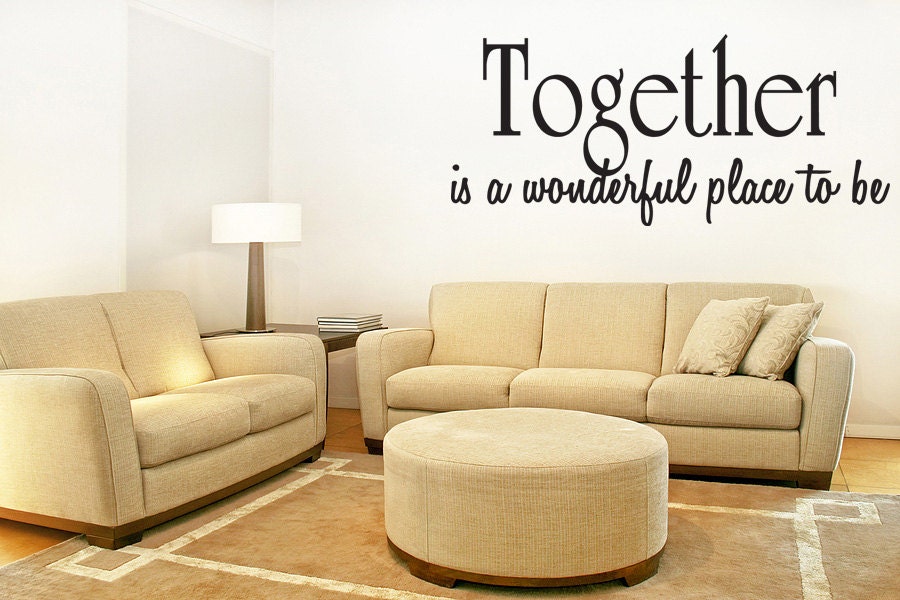 P/s : Family mode on. Missing missing missing missing missing missing much much much.